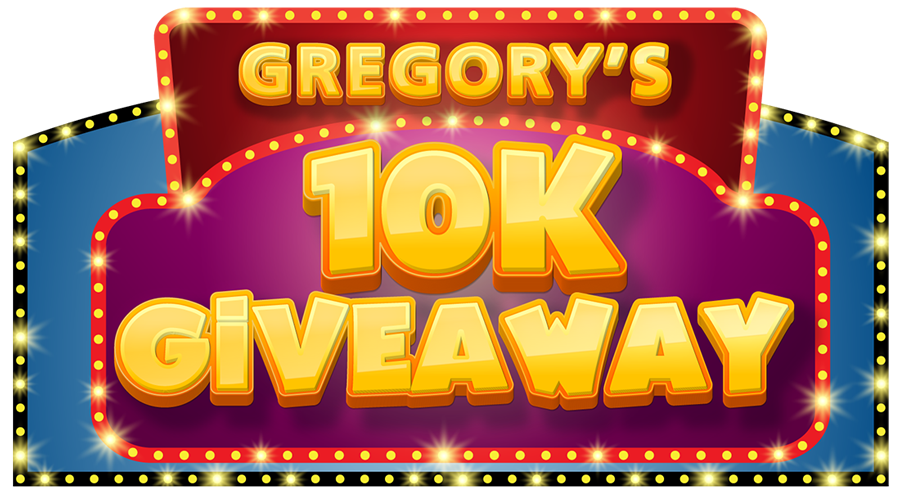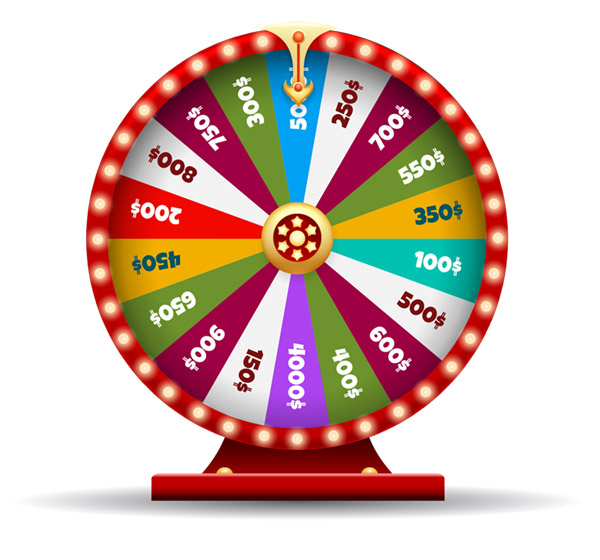 Gregory, Inc. is hosting an incredible 8 week give away. No need to "buy a vowel" or "phone a friend." All you need to do is stock up on qualifying inventory each week and you'll be automatically entered.
Earn entries to win $1,000 each week in 3M products. Grand prize winners will receive $2,000 in 3M products! There is no limit to the amount of times you can win, so be sure to check back each week to get your entries in... Deal or no deal?

You just missed the last Promo!
No worries, you can earn Entries to win $1,000 in 3M products starting Monday, November 30